Our upcoming January 16th auction of the Signature Collection Penthouse at The Ritz-Carlton Residences on Singer Island has attracted much attention this month. Both the Palm Beach Post and ABC affiliate WPBF 25 News debuted pieces showcasing the many features and amenities the penthouse has to offer.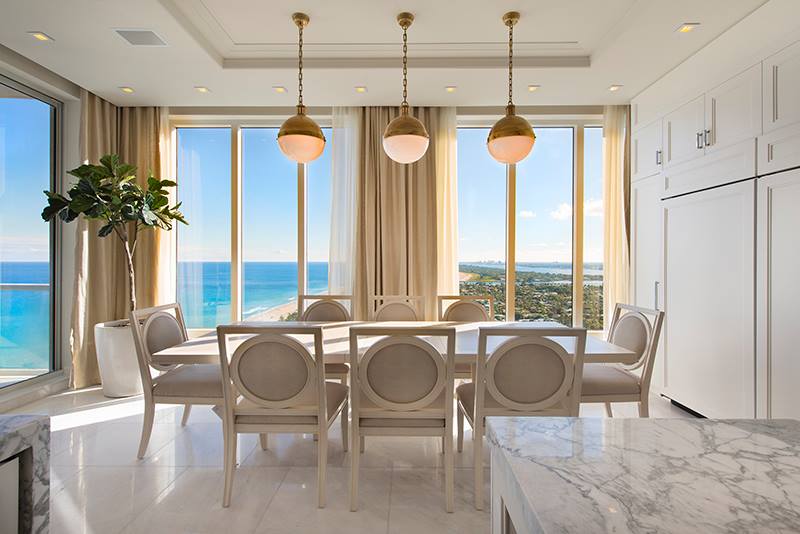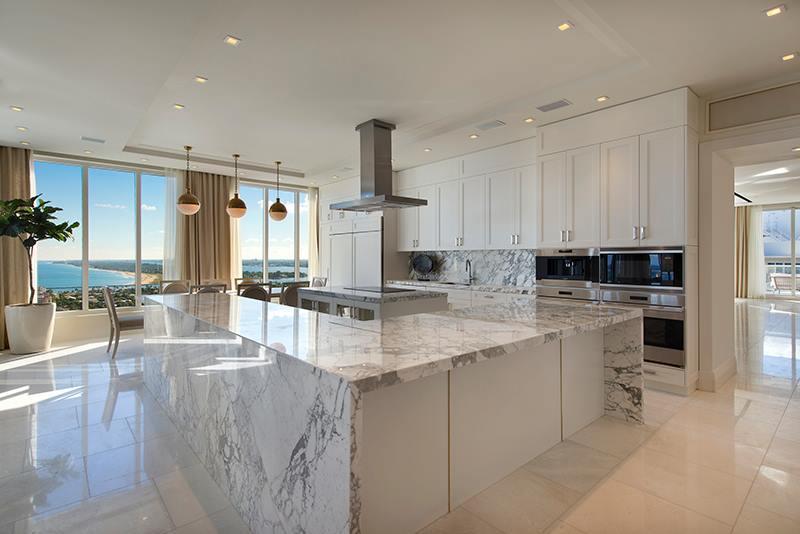 The Palm Beach Post article, entitled, "Second Chance to Bid on Luxe Oceanfront Property," discussed the reasoning behind postponing the auction, originally set to take place in December. According to the vice president of Platinum Luxury Auctions, David Enriquez, additional time was needed to complete construction of the unit and create the ideal environment that the developer was aiming for, due to its "impeccably high standards with regards to construction and design." Previously on the market for $13 million, the property is now offered at auction with a reserve price of $5.9 million.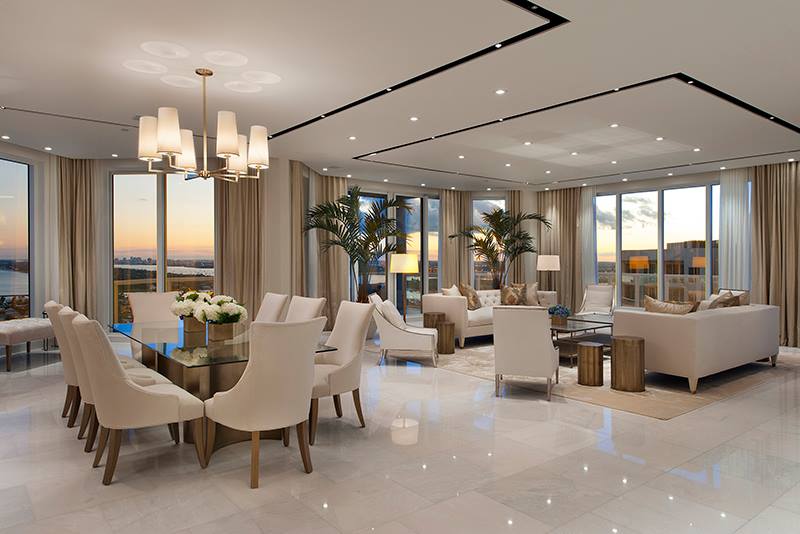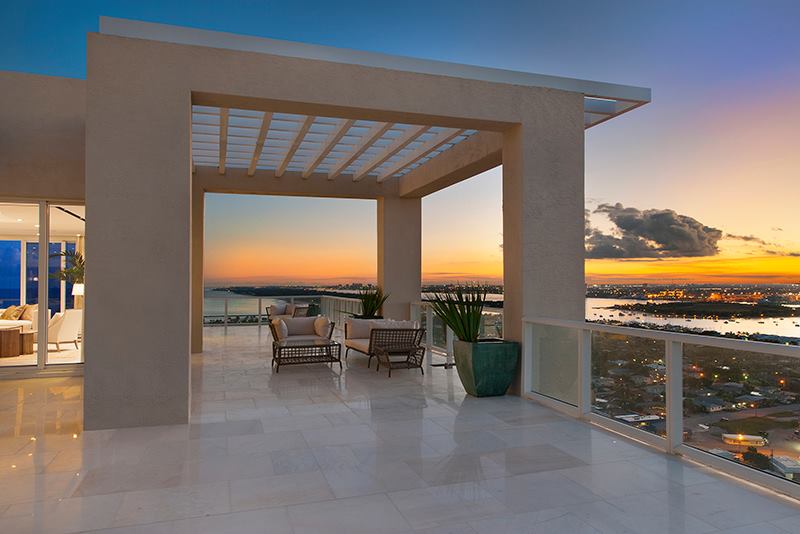 WPBF produced a segment showcasing the luxurious features throughout the penthouse as well as its incredible views and the building's 375 feet of direct beach access. With four bedrooms, five full and one-half baths, it offers more than 6,100 square feet of interior living space and boasts 2,500 square feet of additional outdoor living area via its private, rooftop terraces.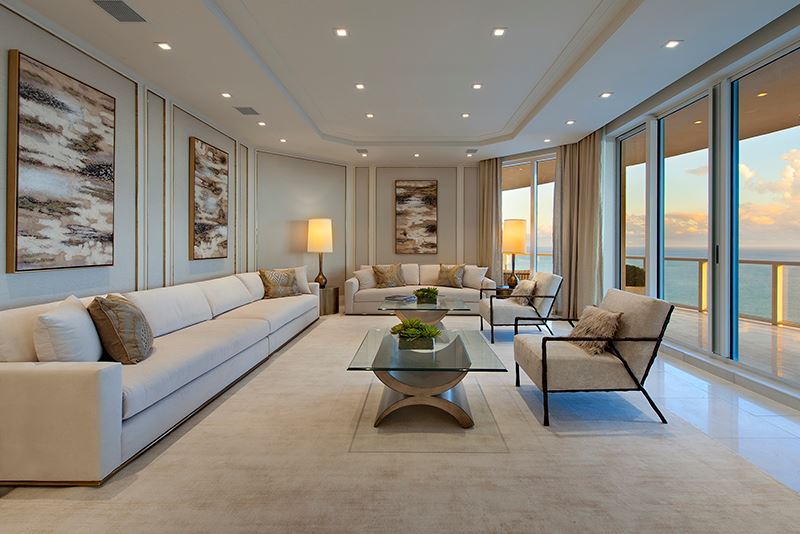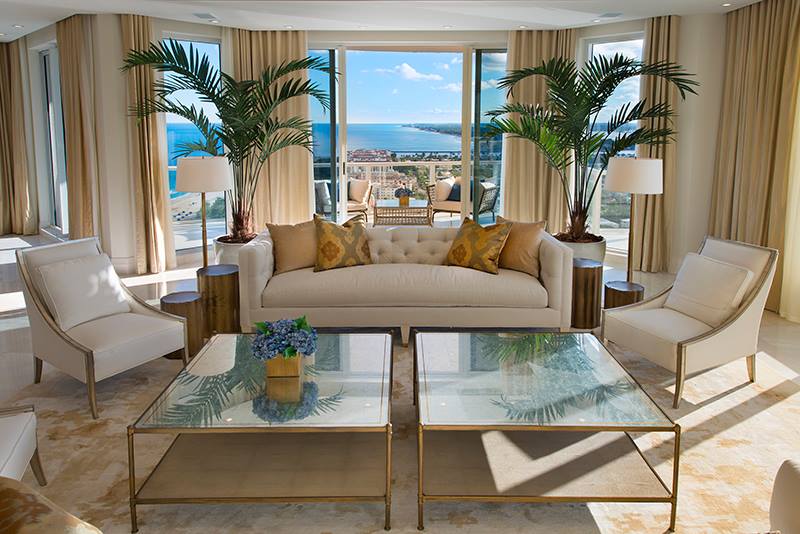 The "new owner" of the unit will also be it's first, as the penthouse, one of the few units remaining in the developer's dwindling inventory, has never been occupied to date.
Links to both press pieces can be found below:
http://realtime.blog.palmbeachpost.com/2015/01/07/second-chance-to-bid-on-luxe-oceanfront-mansion/
 http://www.wpbf.com/news/6-million-penthouse-slated-for-auction/30582796