About the
Luxury Auction®
Every Platinum luxury auction® is a fair, expeditious and uncomplicated process. Successful settlement of a property is typically achieved in approximately 60 calendar days from the initiation of one of the firm's marketing programs.
Inquire Now
Luxury real estate deserves a luxury auction®
The Luxury Auction®
Difference
Platinum's luxury auction® platform combines key elements of the following five fields: luxury real estate brokerage, auctions, advertising, marketing and public relations. Platinum's elegant combination of these services ensures its clients are participating in the most sophisticated and effective auction program that is available for luxury properties.
Brokerage services offering sellers the opportunity to reduce fees and costs at closing
Multi-channel advertising leveraging deep connections in the print, television and digital spheres
"White-Glove" marketing with placements in the finest, blue-chip publications from the Wall Street Journal to Bloomberg
Dedicated public relations focused on increasing client's visibility and activating national and local press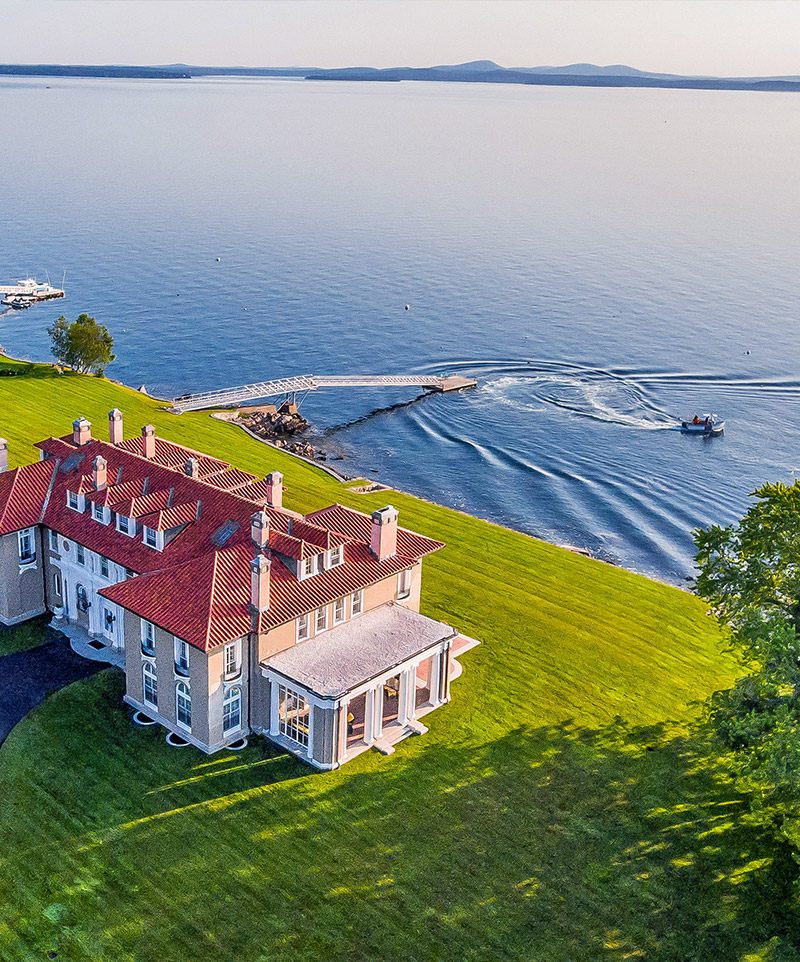 A Prestigious Record of Excellence
Whether it's a ski-in/ski-out chalet, a multi-story oceanfront mansion, or an ultra-modern penthouse condominium, chances are the Platinum team has handled (and sold) it. Click below to review a collection of select Case Studies, which provide insight into our sales and transactions.
View Properties