Selling
Luxury Real Estate
At Auction
Savvy sellers who choose Platinum have discovered the unmatched sense of partnership that comes when their needs are put first. Our world-class marketing, ultra-responsive service and complete transparency are all leveraged with one goal in mind: to secure the highest and best sale price for your luxury property.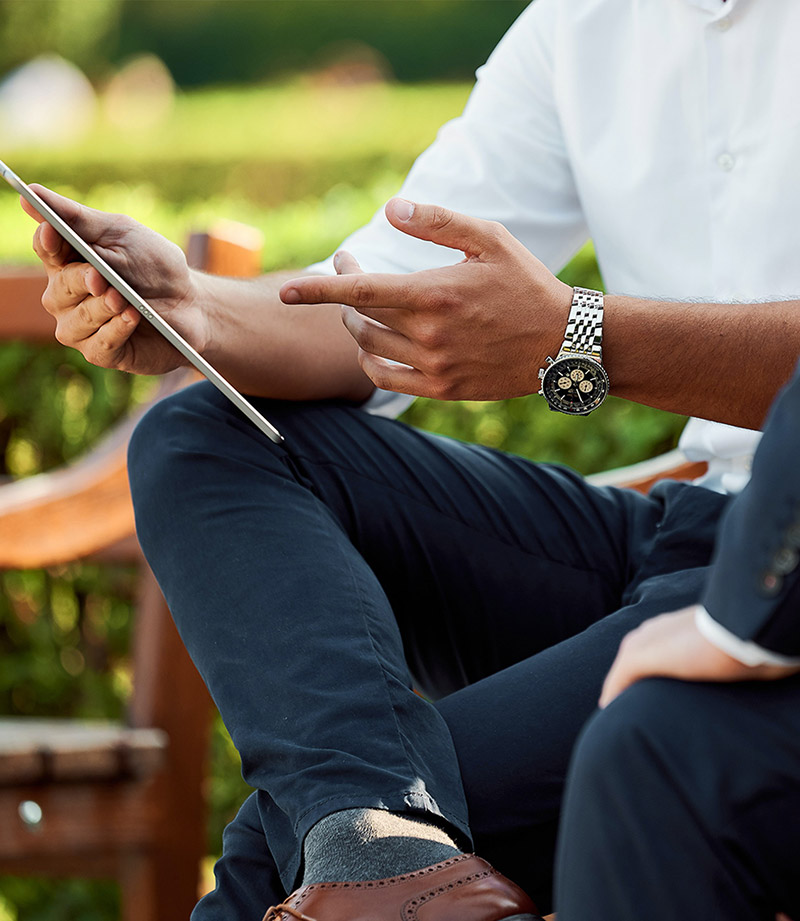 A Seller's
Advocate and Advisor
Luxury real estate auctions may be new to you, but we're a market leader in the auction sale of elite properties, and we're here to guide you through the entire process. We have your best interests in mind from our initial interview to the pre-auction conference, and will provide data, insights and guidance until the deal is done.
Contact Us
The Case for the
Luxury Auction®
Toughness. Diligence. Bottom-line Results.
Once it is determined that your property will benefit from Platinum's auction process, our team gets to work. We'll quickly assemble due diligence documents, execute a marketing campaign, and activate buyers from around the world to find the right person for your property.
Perpetual listing, complete with price reductions
High-impact exposure to a global audience
Valuation adjustments due to low market comparables
Established Terms of Sale governing purchase process
Closings within 30 days, on average