Real Estate Auctions for the luxury set
Welcome to the luxury auction® experience
Real estate transactions can be cumbersome. We make them simple.
Founded in 2011, Platinum Luxury Auctions sells luxury real estate without all the contingencies that weigh down traditional deals, so you can be assured of a date-certain sale… and a fair-market price. Browse our collection of distinguished and unique offerings available for purchase, or contact us for a same-day conference to see if your home would benefit from the luxury auction treatment. Whether buying or selling, working with Platinum ensures you'll experience real estate auctions for the luxury set.
Learn More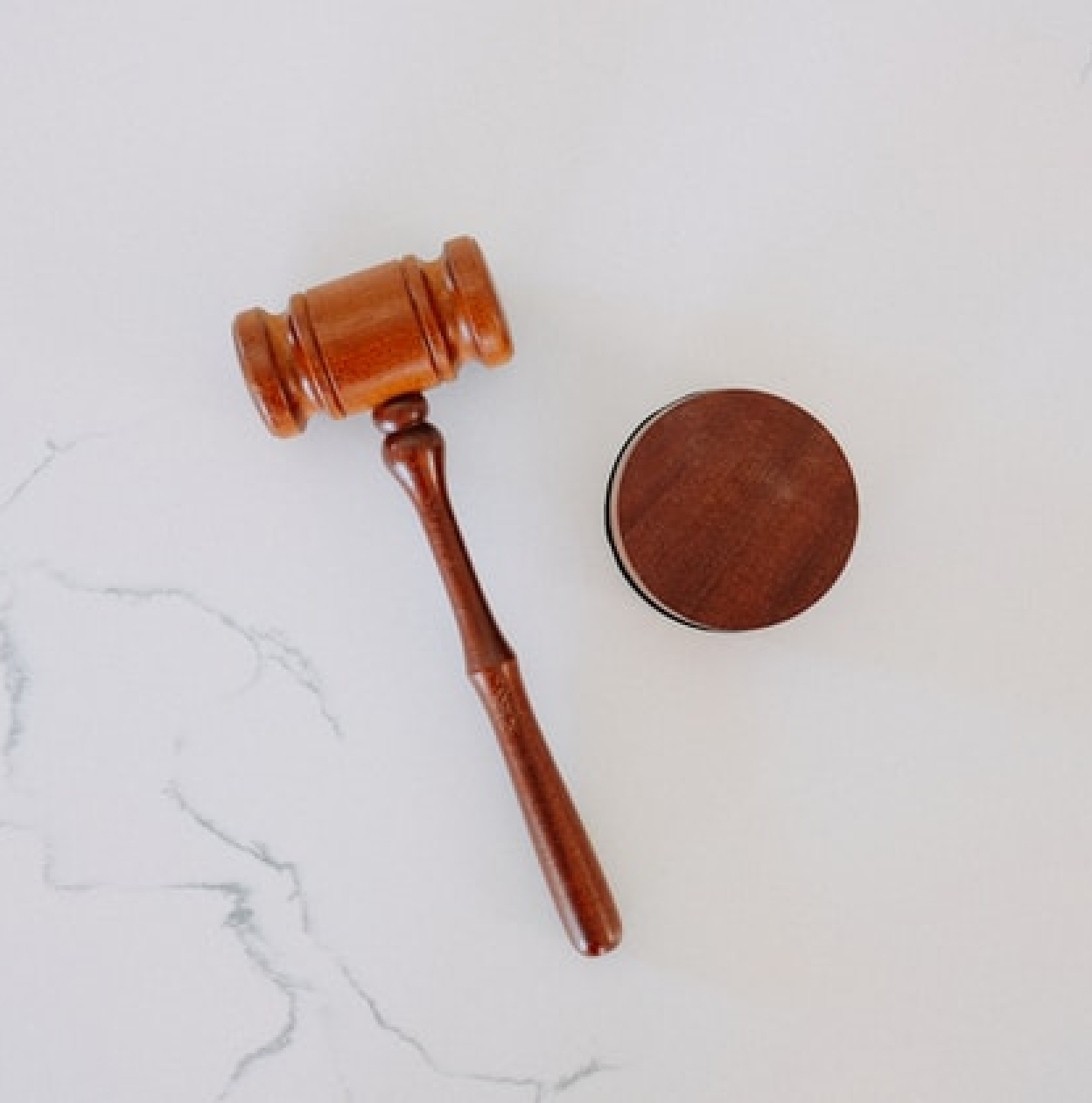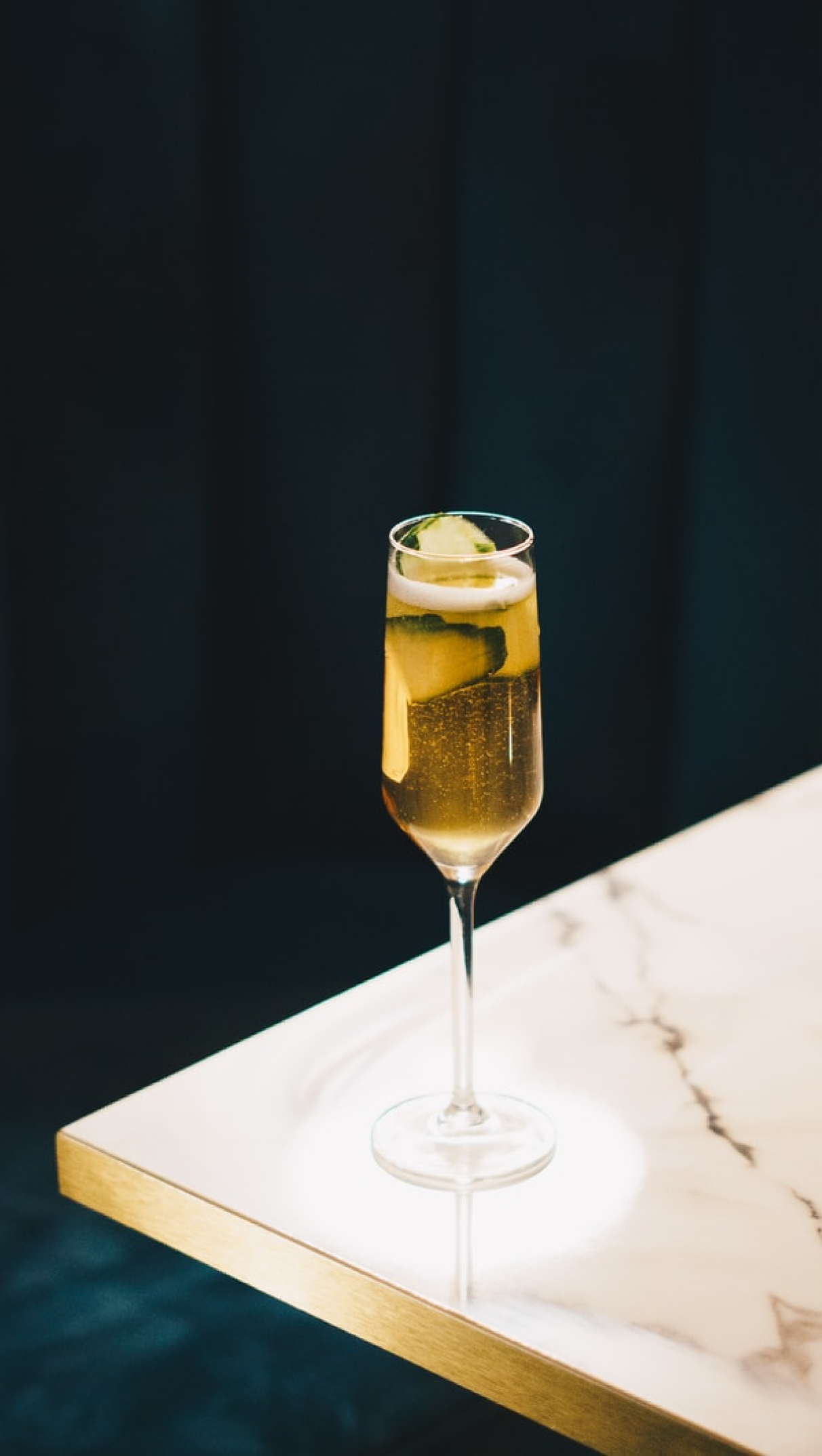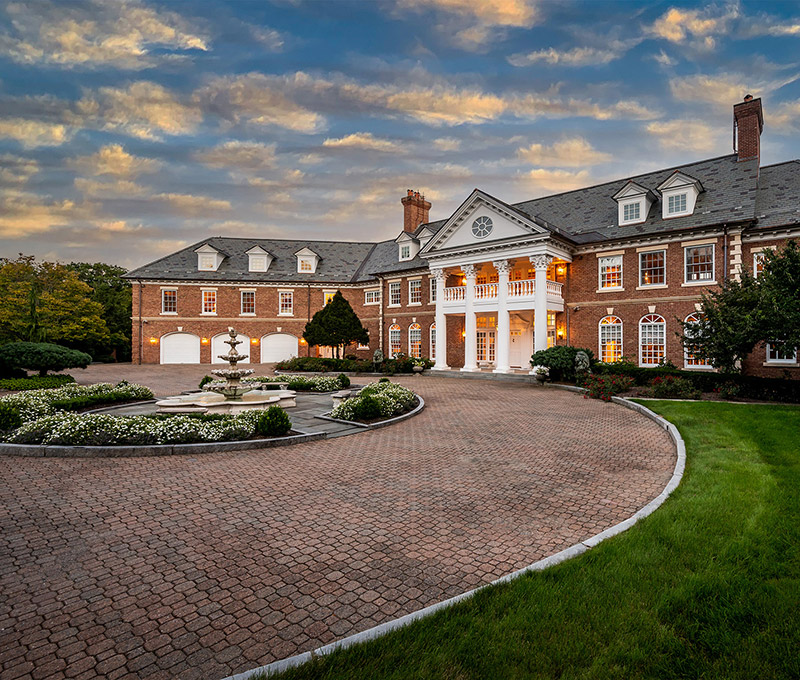 West Chesterfield, NH
Explore our
luxury auctions®
Whether you're searching for your next waterfront estate or a storybook mountaintop retreat, we're certain you'll be able to picture yourself at one of our exceptional luxury auction properties. These aren't just luxury homes – they're the places where you'll write the next chapters of your life.
View All Properties
I am writing to express my appreciation and recognition of the good work at Platinum Luxury Auctions… I recommend Platinum without hesitation and hope to have the opportunity to work with them in the future.
Cindy Nasky, buyer's agent
View All Testimonials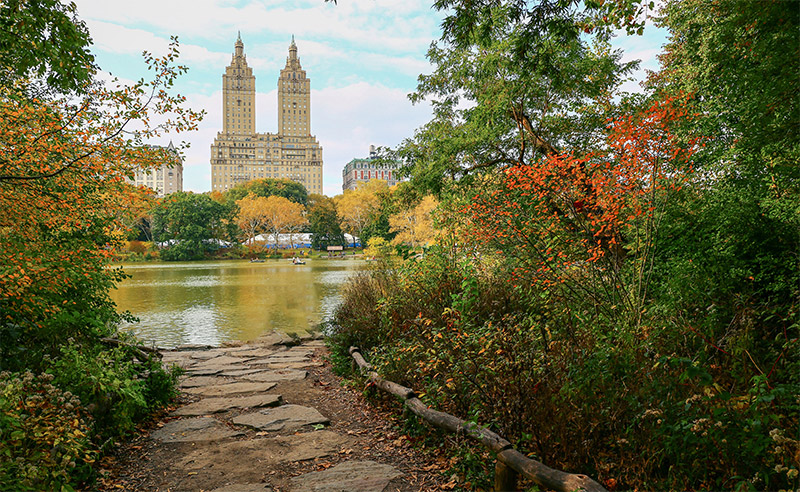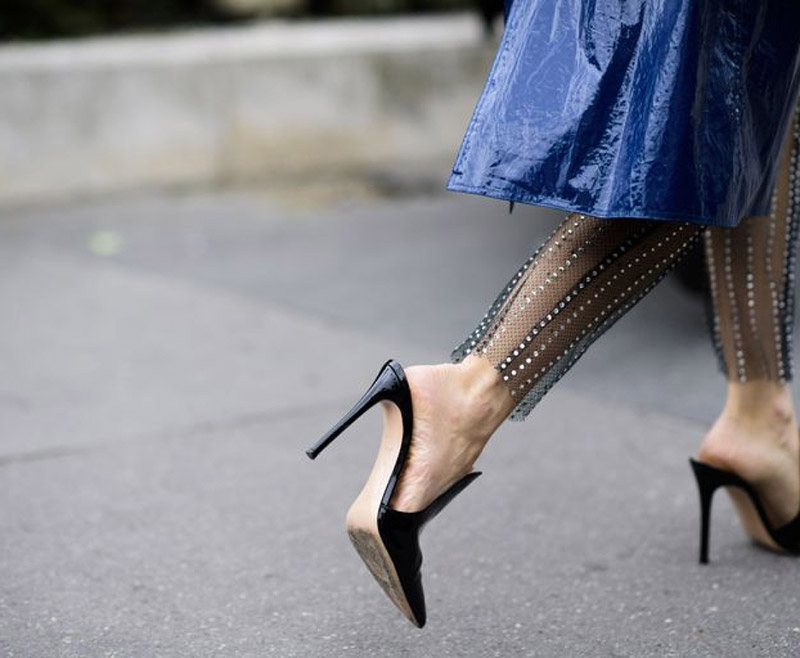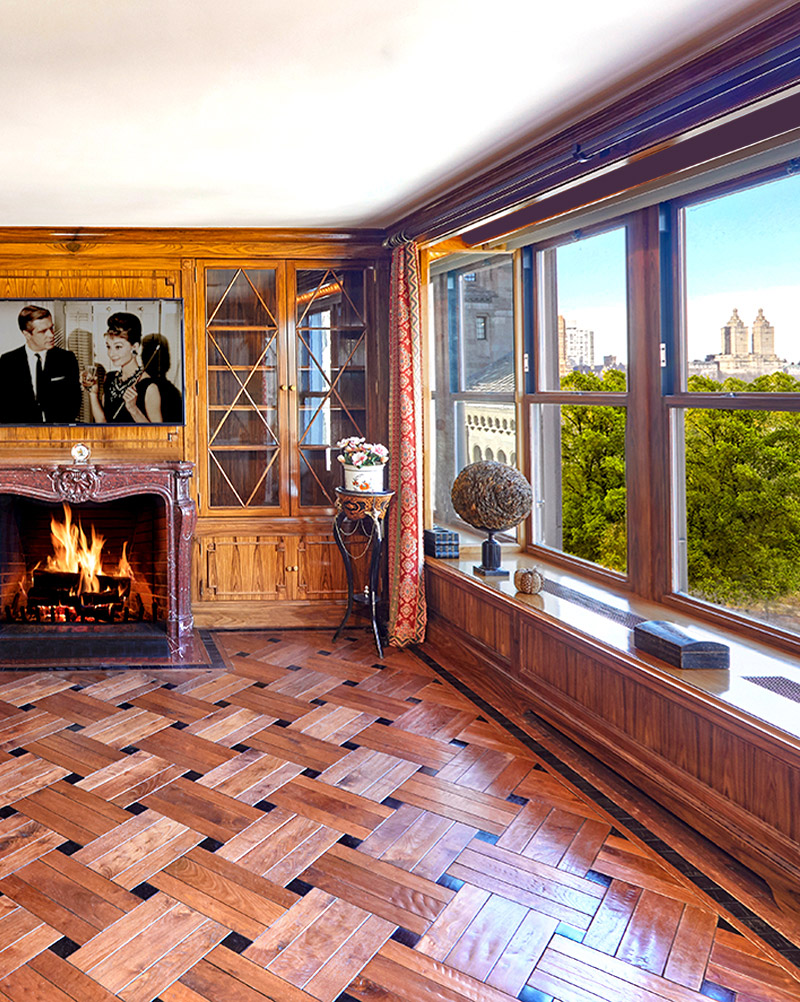 Manhattan, NY
Frequently Asked Questions
1. What Is a Luxury Auction?
The auction process is dramatically different from the traditional brokerage sales process. Platinum's luxury auction® methodology, combined with a defined timeline for the date of sale, identifies qualified buyers and forces them to compete for a property in a real-time bidding atmosphere that is very difficult (if not impossible) to create in the traditional brokerage process.
2. Who Is a Good Fit for a Luxury Auction?
Platinum's luxury auction® process is designed for wealthy sellers who are not in financial distress, but who prefer to sell their luxury property expeditiously and for a fair market price in order to do something more productive with their money.
3. What Is the Difference Between a Traditional Sale and a Real Estate Auction?
Platinum's team works tirelessly behind the scenes to ensure that no stones are left unturned as we market each listing to an international audience, a traditionally brokered sale is inherently much more susceptible to complication and collapse than an auction sale. Platinum's luxury auction®️ platform uses simple, transparent terms. All sales are "AS-IS," without contingencies, and occur within 4-6 weeks. Nearly all closings are paid in cash.
4. Are There Benefits to a Luxury Real Estate Auction?
The negative effect on a luxury property that has languished on the market for many months or years is far worse than any perceived negativity related to selling at luxury auction®️. Platinum structures its luxury auction®️ program to maximize net proceeds to the seller upon the sale. A Platinum luxury auction®️ is a fair, expeditious, and uncomplicated process. Successful settlement of a property is typically achieved in approximately 60 calendar days from the initiation of one of the firm's marketing programs.
5. Should I Auction My Luxury Property?
Platinum performs an in-depth analysis of each prospective auction property and its surrounding market before putting forth its expert recommendation for the luxury auction®️ sale of the property. Platinum's platform combines key elements of the following five fields: luxury real estate brokerage, auctions, advertising, marketing, and public relations; the elegant combination of these services ensures its clients are participating in the most sophisticated and effective auction program that is available for luxury properties.
6. Does a Broker Lose Their Commission If a Property Goes to Auction?
No. Platinum protects real estate brokerage commissions as part of its luxury auction®️ process. Our relationship with the luxury brokerage community is based on cooperation, not competition. In fact, we also turn over the huge list of buyer leads generated by each luxury auction®️ process to our cooperating listing agent.