Real Estate Auctions for the luxury set
Welcome to the luxury auction® experience
Real estate transactions can be cumbersome. We make them simple.
Founded in 2011, Platinum Luxury Auctions sells luxury real estate without all the contingencies that weigh down traditional deals, so you can be assured of a date-certain sale… and a fair-market price. Browse our collection of distinguished and unique offerings available for purchase, or contact us for a same-day conference to see if your home would benefit from the luxury auction treatment. Whether buying or selling, working with Platinum ensures you'll experience real estate auctions for the luxury set.
Learn More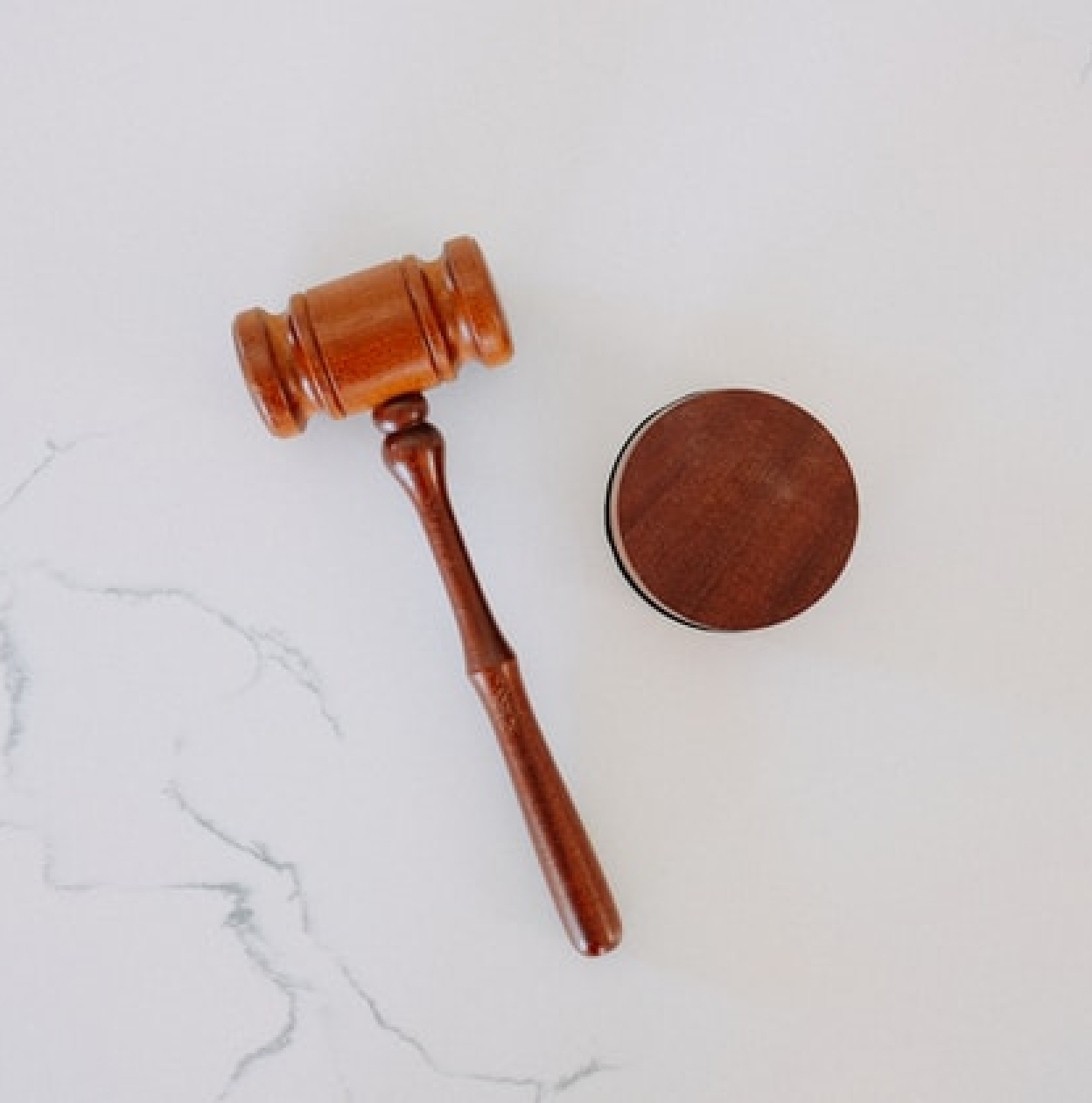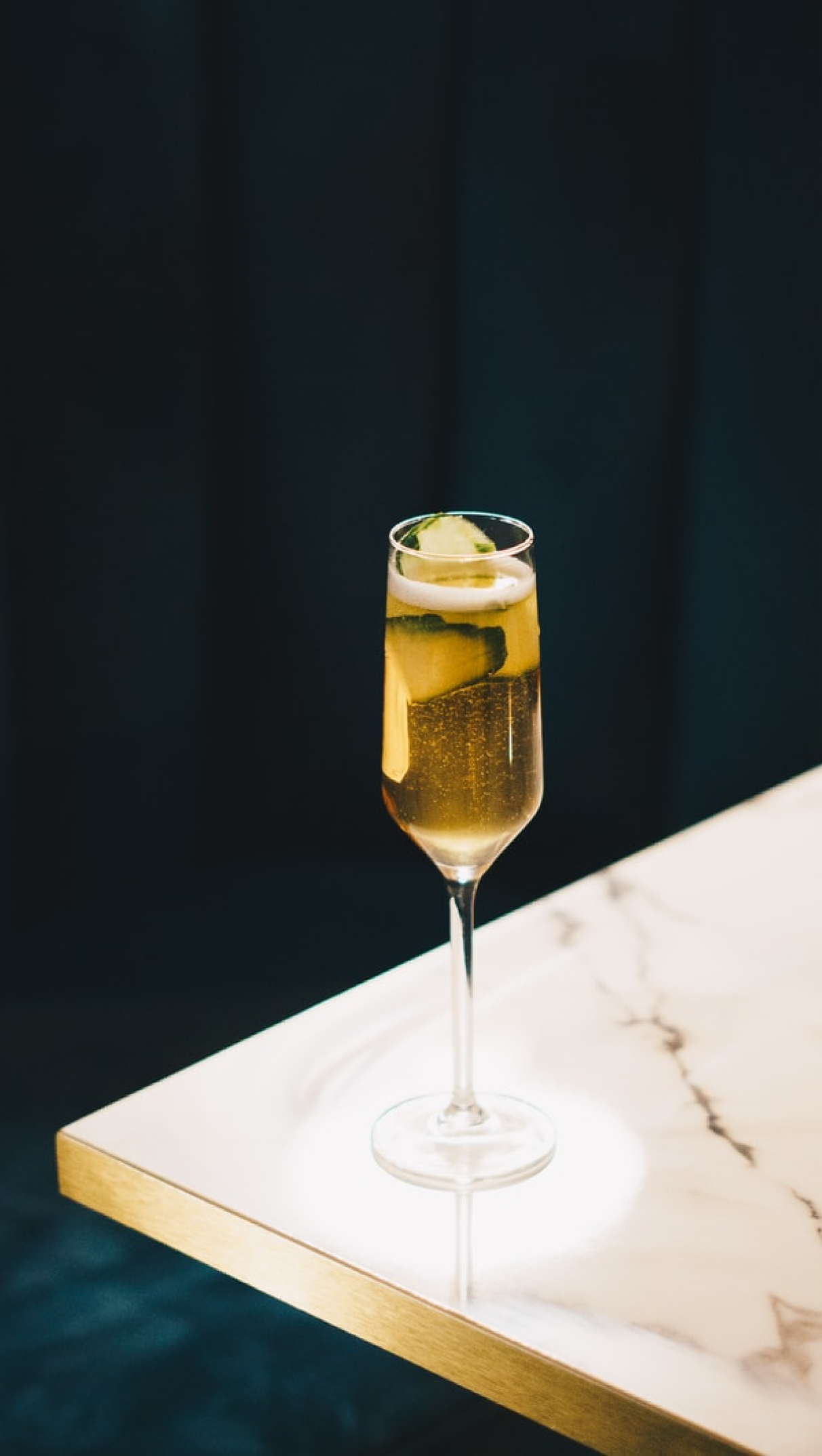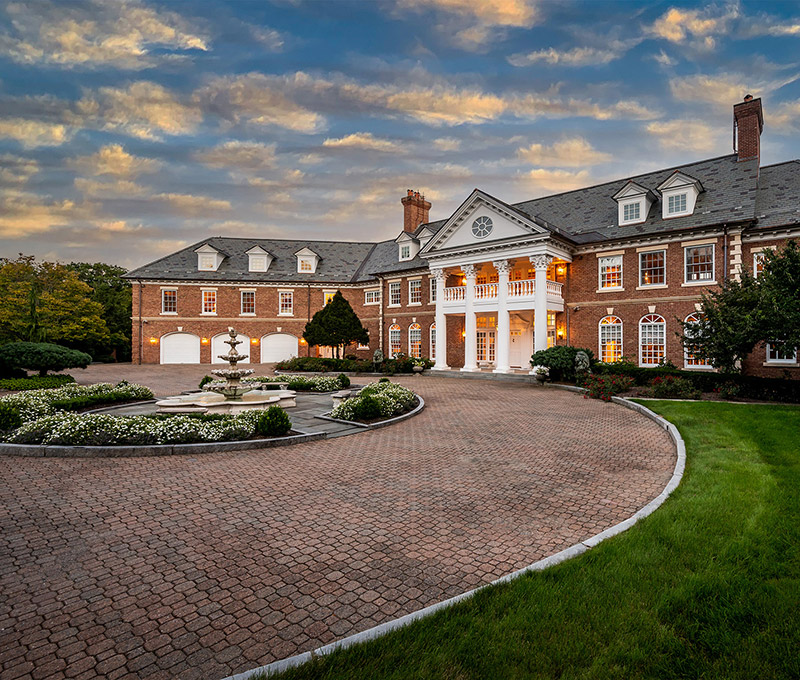 West Chesterfield, NH
Explore our
luxury auctions®
Whether you're searching for your next waterfront estate or a storybook mountaintop retreat, we're certain you'll be able to picture yourself at one of our exceptional luxury auction properties. These aren't just luxury homes – they're the places where you'll write the next chapters of your life.
View All Properties
I am writing to express my appreciation and recognition of the good work at Platinum Luxury Auctions… I recommend Platinum without hesitation and hope to have the opportunity to work with them in the future.
Cindy Nasky, buyer's agent
View All Testimonials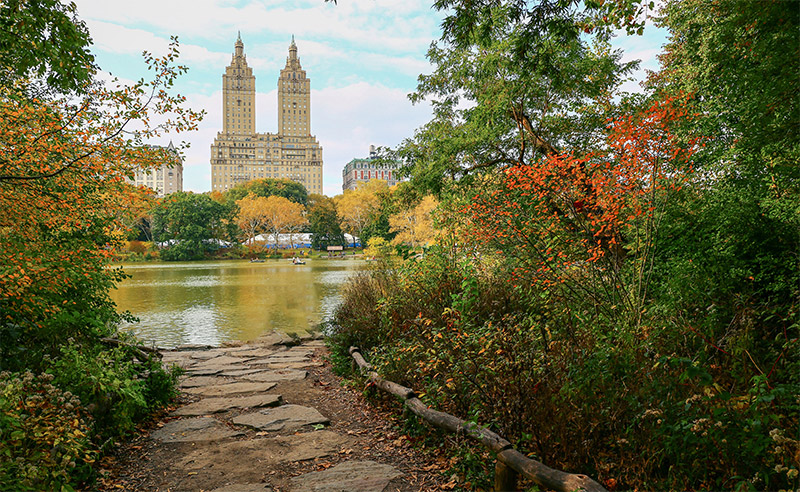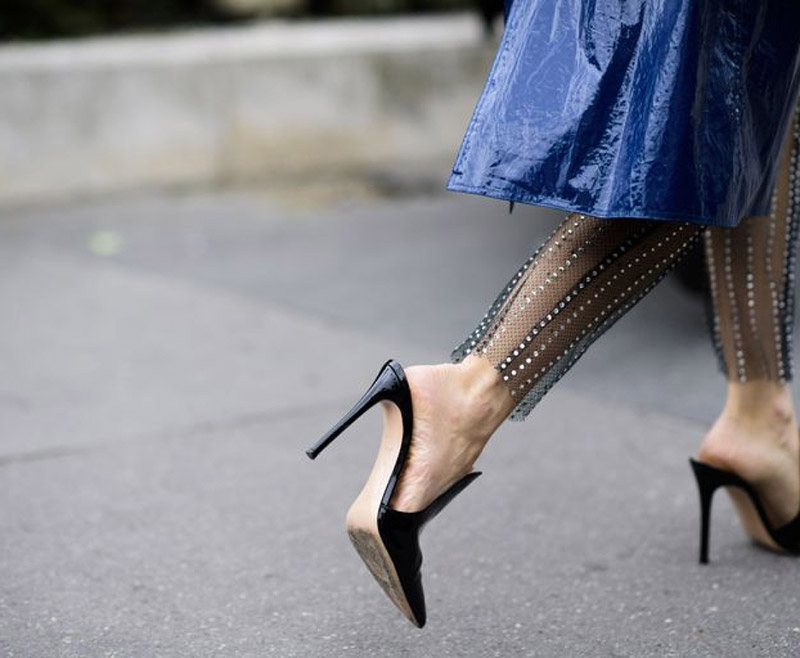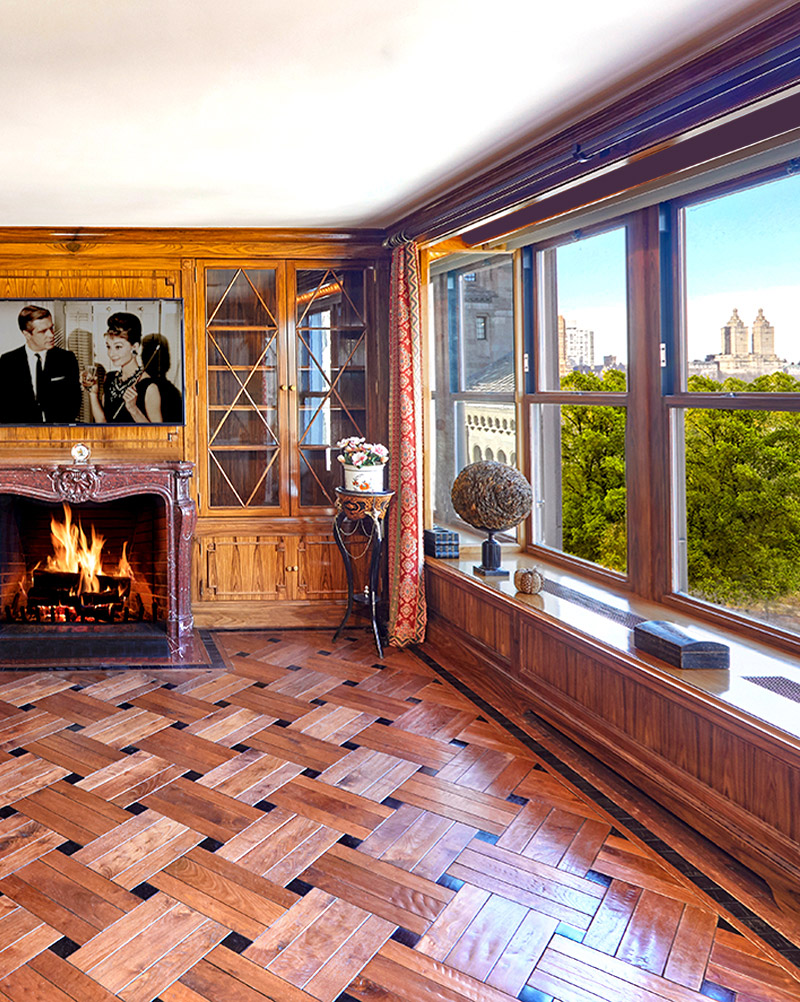 Manhattan, NY