Purchasing
Luxury Real Estate
At Auction
When you bid on a property at luxury auction, you can rest assured that the contingencies and broken contracts that plague traditional real estate transactions won't interfere with your purchase. Our sales are as-is/where-is, and they close within 30 days. Each auction is conducted with Platinum's signature level of service and seamless follow-through: we're with you until the deal is complete.
View Testimonials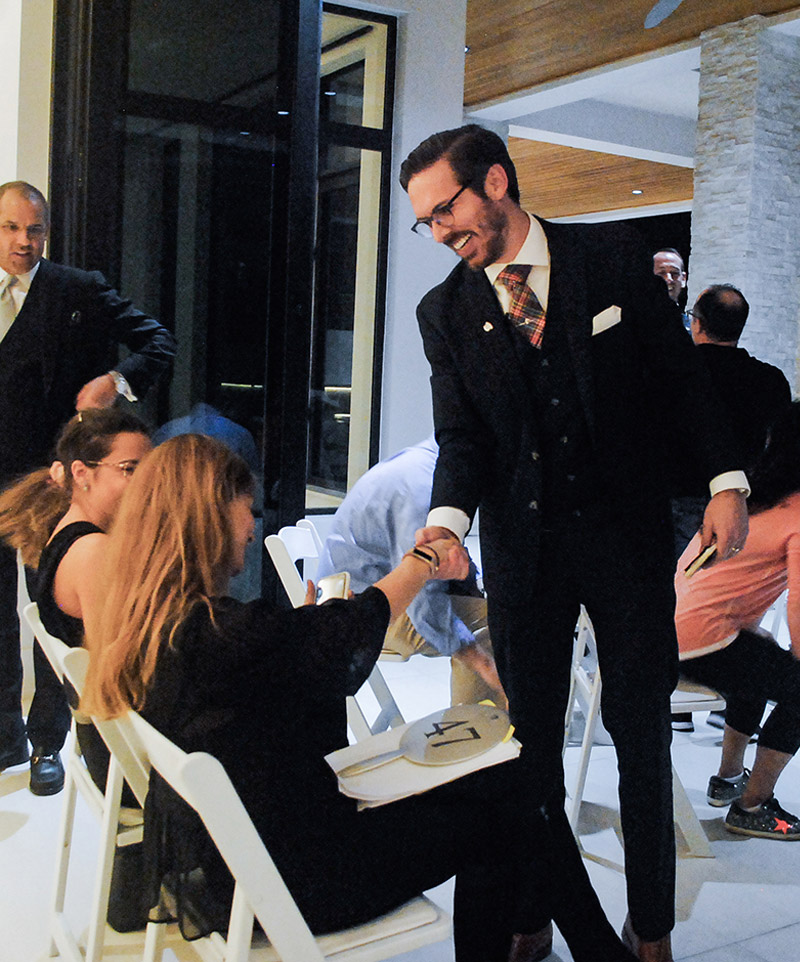 A Buyer's
Partner and Resource
We recognize the magnitude of the purchase of a luxury property, and are here to assist throughout the process. From scheduling property previews to advising on the finer points of auction psychology, Platinum is by your side from the initial inquiry to the moment you close.
Contact Us
The Case for the
Luxury Auction®
Certainty. Transparency. Service.
These are the hallmarks of a luxury auction, and Platinum's Terms of Sale for each offering ensure our buyers are free from lengthy negotiations and are versed in all aspects of the "as-is/where-is" transaction. Also, we collect due diligence documents on your behalf so you can rest assured that the property you're acquiring is a sound investment… while you invest your time elsewhere.
Ability for Seller to counter or reject
Sale at market value, not list price
Live, real-time buying environment
Assessment of the market's real response to a given property
Established Terms of Sale governing purchase process
Closings within 30 days, on average