Available for Private Treaty Negotiation.
A once-in-a-lifetime opportunity: a 600-acre site with two miles of shoreline in the lush California Delta.
Lot
600
+/- Acres
3 contiguous parcels of 574.18 ac, 24.3 ac and 0.85 ac
Frontage
2
+/- Miles
Taylor and Piper Sloughs
Zoning
A-3, A-2, SG, F-1
Mixed
Mix of A-3 (Heavy Agricultural), A-2 (General Agricultural) SG (Solar Energy Generation) & F-1 (Water Recreational)
Surrounded by thousands of miles of navigable water reaching all the way to the San Francisco Bay, the Property currently supports an organic farming operation in a breathtakingly beautiful natural setting.
The parcels may be functioning in an agricultural capacity, but their prospects are limitless: their ideal location just one hour from the Bay Area, access to the Delta's recreational waterways and natural bounty, and setting adjacent to high-end master-planned communities allow for multiple use scenarios.
Currently, the property (certified organic since 2013) houses Black Angus cattle and poultry farming operations and is partially planted to 40 acres of organic corn, as well as patches of pumpkins and sunflowers – all of which are supported by plentiful water both from the surrounding waterways and from three wells. Three unmetered siphons extending into Piper and Taylor Sloughs are capable of flooding the entire property for livestock watering or crop irrigation, and with a flow of approx. 2,000 gallons per minute the current owner has rarely needed to use well water.
Whether imagined as a development opportunity, farm or magnificent family estate, this Property is uniquely positioned to be an ideal canvas for any vision.
Additional information on this impressive property is available in the online Document Portal, above.
BETHEL ISLAND/CONTRA COSTA COUNTY, CA. Located just one hour from the Bay Area, Bethel Island is home to more than 2,000 people lured by the region's relaxed recreation; indeed, it is the most densely populated island in the California Delta. Approximately 3,500 acres, Bethel Island is bounded by water on all sides: Piper Slough to the north, Taylor Mound to the east and Taylor Slough to the west and south. The "Fast Water" (a local term for the waterways that reach all the way to the San Francisco Bay) is perfect for water sports of all kinds, including fishing, tubing and boating.
Bethel Island may be the beating heart of the Delta region, but its location within Contra Costa County is equally desirable. Development of the county is booming, driven by the need for housing, recreation and entertainment in the bedroom communities adjacent to the greater Bay Area. Equal parts wild and worldly, Contra Costa County is just as exciting for outdoor enthusiasts as it is for history buffs and executives: its combination of more than 1,200 miles of trails, 57,000 acres of navigable waterways, national historic sites and easy access to San Francisco mean there is truly something for everyone.
SACRAMENTO-SAN JOAQUIN RIVER DELTA, CA. As the largest freshwater tidal estuary on the west coast, the Delta is one of California's most integral ecological resources. Formed by the south-flowing Sacramento River and the north-flowing San Joaquin River, the Delta is a 700-mile maze of waterways surrounding more than 60 leveed tracts and islands. Not only does it provide a habitat for birds, fish, and other animals, it also offers a portion of the drinking water for 29 million Californians. Plus, it's a bustling intersection: five highways pass through the Delta, as do three railroads, two deep-water shipping channels, and more.
The Delta is home to over half a million residents occupying five counties and 14 cities (738,000 acres). Residents and visitors alike can enjoy several water activities such as boating, water skiing, fishing, or sailing—just to name a few. If you prefer to explore by land, you'll find unique dining and shopping experiences in several small river towns. One of the Delta's major points of interest is the historic Old Sugar Mill: a hub for local winemakers, featuring several local tasting rooms and picturesque outdoor spaces overlooking vast vineyards.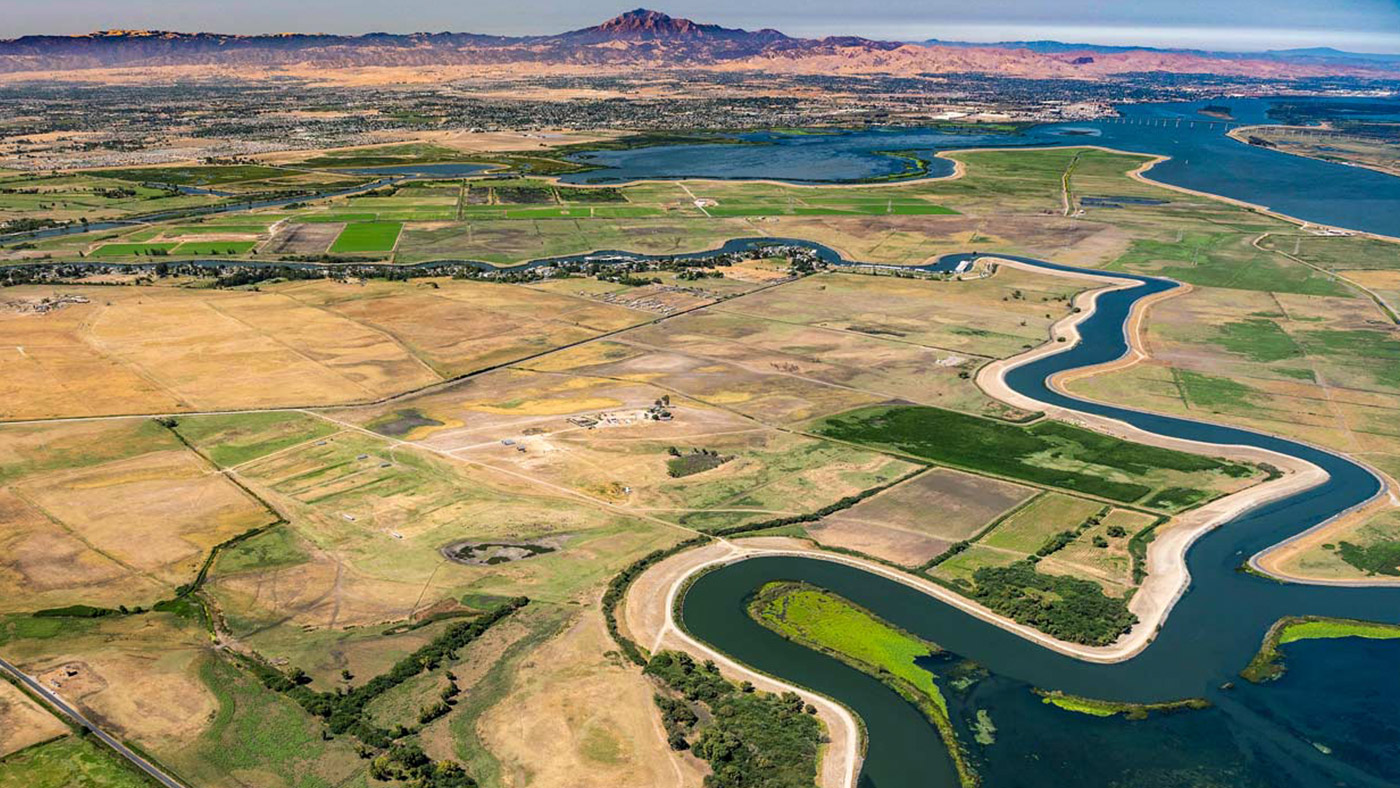 REQUEST ADDITIONAL INFORMATION
If you require additional information that is not provided, please fill out the form below and a Platinum representative will contact you.
Lock & Key Access
Accessing documents requires a Lock & Key account.
Register or Sign In
A Lock & Key account does not obligate a user to any type of subscription service or heavy barrage of emails. Instead, Lock & Key unlocks features within the Platinum website, such as accessing and downloading documents, saving favorites, gaining early access to upcoming luxury auctions®, and more.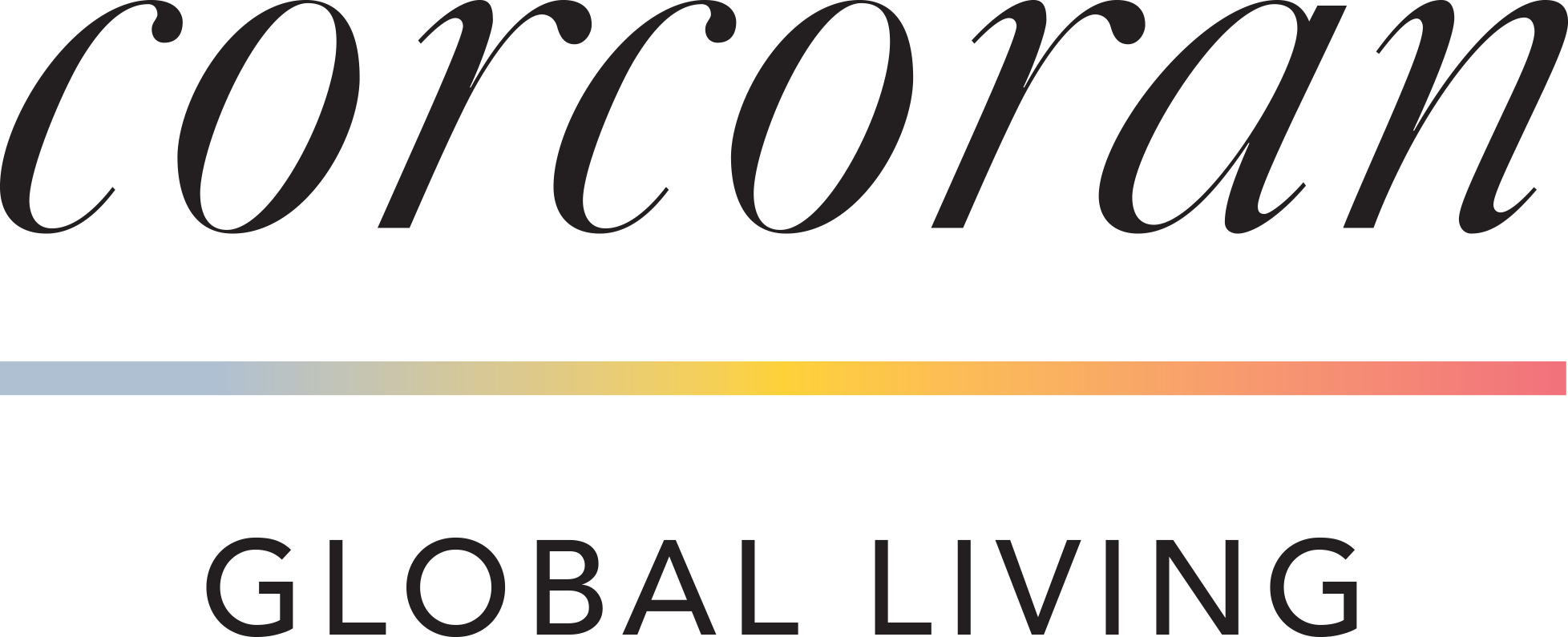 Property listed and offered for sale by Corcoran Global Living (Lic#02109201). Listing Agent Bryan George Hogge (Lic#01424115). Platinum Luxury Auctions LLC ("Platinum") is a registered Foreign LLC with the state of California (ID#201720610006), and a licensed California Auction Firm (Lic#750521) performing auction and auction-marketing services as part of this transaction. Platinum is not performing real estate brokerage services where prohibited.